About RoadHouse Wash Rack Inc.
Two Decades of Top-Notch Service
For more than 20 years, RoadHouse Wash Rack Inc. has striven to be the best in the business when it comes to car washes. All of our locations are open 24 hours a day, 7 days a week, and have attendants on site during normal business hours.
We offer both self-service and automatic car washing options. Automatic wash prices range from just $4.00 to $7.00, and our super-economic self-service bays are priced way below the competition at $1.50 - $2.00 for the first four minutes, then only 25 cents for each additional 20 seconds.
At each of our five locations you'll also find vending machines stocked with car washing equipment such as single use shammy towels, ArmorAll products, and much more.
Find a Nearby Location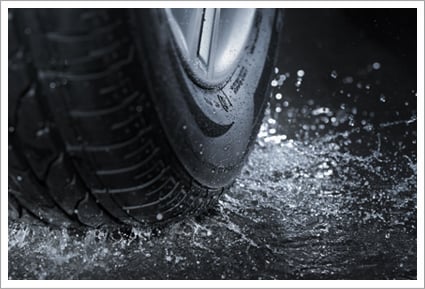 If you're ready to put the sparkle back into the exterior of your vehicle,
visit one of our locations today and get ready to smile just as bright as that newly cleaned car of yours.